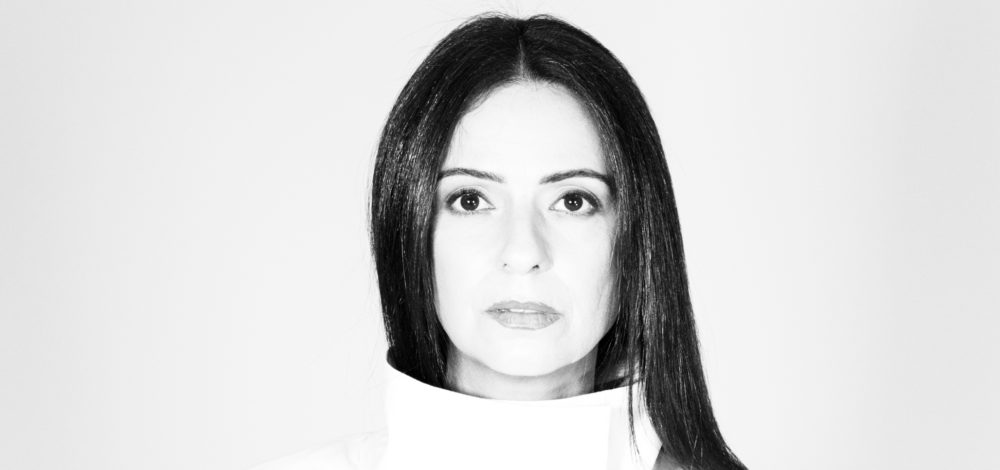 New album LINA – Fado Camões ( To be released at the end of 2023 – Available on tour from February 2024 )
Following the remarkable success of the album Lina_Raül Refree, in which she recorded the repertoire of Amália Rodrigues in partnership with Raül Refree, the eminent Spanish producer who has collaborated on albums by Rosalía and Thurston Moore, LINA now proposes to devote herself to the poetry of Camões, one of the greatest references of Portuguese culture of all time, and to appear as a composer in some of the songs.
LINA has won numerous awards and nominations in Portugal and abroad, and has been applauded by some of the world's most demanding audiences at various reference venues and festivals (tour). Today, the Portuguese fado singer is working with Justin Adams, an accomplished British producer who has worked with the legendary Robert Plant (Led Zeppelin) and produced albums for artists such as Rachid Taha, Tinariwen, Jah Wobble and the most famous of them all, Souad Massi's latest album. Adams grew up in Egypt and this experience later led him to work with various artists exploring the connection between blues and the traditional paths of Maghrebian music. The influences of these particular African currents on Fado are well documented, so the ideas Justin Adams brings to LINA may come as a surprise to music lovers.
In the studio, Pedro Viana's guitar, which maintains the link with the world of fado, is joined by the piano, keyboards and exceptional arrangements of John Baggott, a musician and composer who has worked with artists such as Massive Attack and Portishead.
LINA – Vocals and synthesiser
Pedro Viana – Portuguese guitar
Lanina Khemelik – Acoustic piano and synthesiser