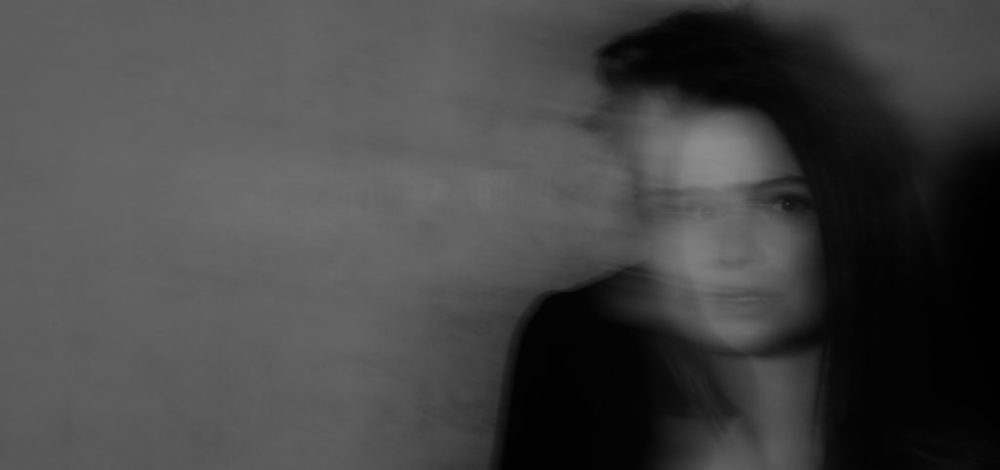 Nº1 World Music Charts Europe 2020 – European Broadcasting Union (EBU)
Best World Music Album 2020 – Le Monde (FR)
Nomination World Music Album – Jazz french victory 2020
Carlos do Carmo Award 2021 – Portuguese Society of Authors (SPA)
Nomination Music Moves Europe Talent Awards 2021
Portuguese singer Lina grew up immersed in the sounds of fado and has become known for her interpretations of the repertoire of the great fado diva, Amália Rodrigues. Catalan producer and multi-instrumentalist Raül Refree is known for his innovative productions of such contemporary Spanish trailblazers as Silvia Perez Cruz, El Niño de Elche, and flamenco pop shooting star, Rosalia. The pair met after Lina heard Raül's contemporary take on flamenco on the Rosalia album and imagined a similar approach to the grand traditional monument of fado. Raül came to see her sing at Lisbon's iconic Clube de Fado and a productive partnership ensued, quickly establishing a symbiotic relationship between Raül's atmospheric keyboard work and Lina's haunting assimilations of the deep soul legacy of Amália Rodrigues. Their eponymous album was released in 2020 by Glitterbeat.