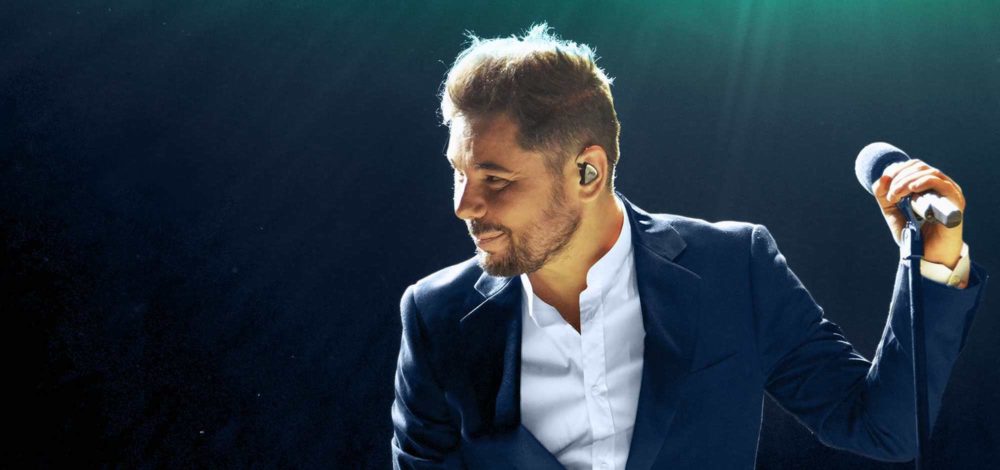 Miguel Ángel Poveda León, born in Barcelona (February 13, 1973) and grown in Badalona, ​​starts singing at age 15 in the vicinity of the flamenco clubs in Catalonia. In 1993 he began his professional career after winning four awards : "Lampara Minera" (the most precious flamenco) and three awards in the categories of La Solea, The Cartagenera and La Malagueña at the then National Festival del Cante de las Minas La Unión (Murcia).
He has participated in major festivals of national and international music, singing at venues such as the Odeon in Paris, the Liceu in Barcelona, ​​Teatro Real Madrid, Carnegie Hall and Lincoln Center in New York, the Wiener Koncerthaus of Vienna, Teatro Colón of Buenos Aires, the Auditorium Parco della Musica in Rome, the Sadler's Wells in London, the Maestranza de Sevilla.
He has collaborated with artists such as Enrique Morente, Carmen Linares, Paco de Lucía, Manolo Sanlúcar, Joan Manuel Serrat, Santiago Auserón, Israel Galván, Eva Yerbabuena, Manuela Carrasco, Raphael, Isabel Pantoja, Martyr, Rodolfo Mederos, Tomatito, Antonio Carmona, Passion Vega, Matilde Coral, Giovanni Hidalgo, Maria del Mar Bonet, Mariza, Pedro Guerra, Alberto Iglesias, Chavela Vargas, Manuel Carrasco, Josemi Carmona, María Dolores Pradera, Alejandro Sanz and many other musicians and performers.
He has participated in several films, as an actor (The Tit and the Moon) of Bigas Luna, and musical performances with Carlos Saura (Fado and Flamenco, Flamenco), and Frenchman Nicolas Klotz (La question humaine) and Pedro Almodóvar soundtrack (Broken Embraces). His discography until today compose 11 albums with  ArteSano, which has won the Gold Record just one week after its release. The previous album, Songs of the will, was awarded several Music Awards and won the Gold  and Platinum Record.