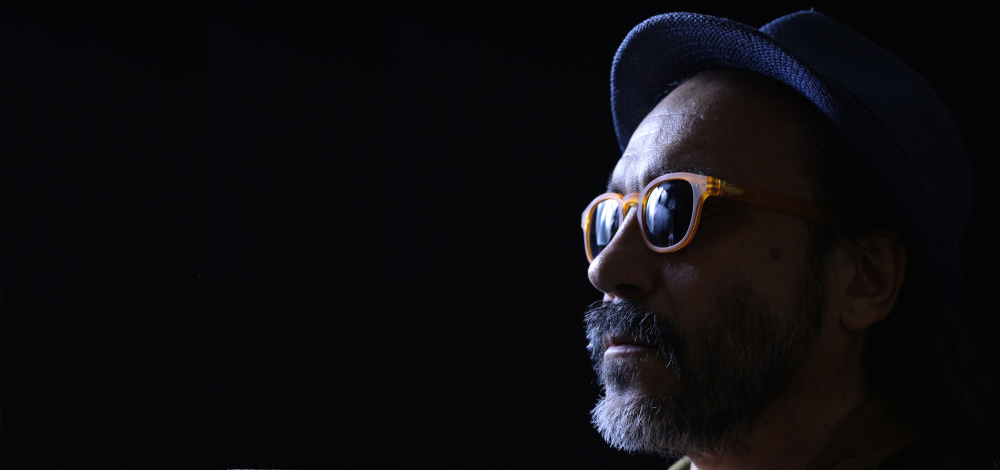 Available 2022/2023
– "Speaking Tango" quartet
Minino Garay is a musician with an abundant and curious mind, raised in the environment of Argentine popular music, and who knows perfectly how to capture his origins by drawing on all genres and obtain surprising results. This particular talent for mixing genres has allowed him to share the stage in various parts of the world with other big names in music such as Mercedes Sosa, Jaime Torres, Jairo, Chango Farias Gómez, Los Coplanacu, Kevin Johansen, Ibrahim Bridge Maalouf, Deeewater Johansen, DeeWaterignon, Magic Malik, Julien Lourau Groove Gang, Richard Bona, Richard Galliano, Daniel Mille, Jackie Terrason and Baptiste Trotignon, among others.
Today Minino sails between France and Argentina and continues to carry his music through various projects on all stages of the world. Often in demand jazz drummer, he practices and combines many percussions from South American musical culture.
"Speaking Tango" is a term inspired by the spoken word of New York of the late sixties, later called "slam" and which is its direct evolution.
This is the name that the Argentinian percussionist / drummer based in France since 1992 has given to this musical process in which he recites the texts of popular Argentine songs instead of singing them. For those who listen to them, these declaimed texts, taken from their original context, bear witness to a new sound, sensual and direct universe. Jazz and tango, as forms of mutual expression, are supported by the rhythm of South American folklore. Minino Garay plays his sudaka drums there, with bombos and cajón and chooses to surround himself, to carry out this project, with the Argentinian pianist Hernán Jacinto. "Speaking Tango" is therefore the unique meeting between the Argentinian percussionist Minino Garay, with diverse musical influences, and Hernán Jacinto, the most versatile pianist on the current Argentinian scene.
Quintet :
Minino Garay  (voix)
Manu Codjia (guitare)
Cédric Hanriot (piano)
Christophe Wallemme (contrebasse)
Laurent Robin (batterie)
Quartet  :
Minino Garay (batterie, voix)
Manu Codjia (guitare)
Cédric Hanriot (piano)
Christophe Wallemme (contrebasse)
Trio :
Minino Garay
Cédric Hanriot
Christophe Wallemme