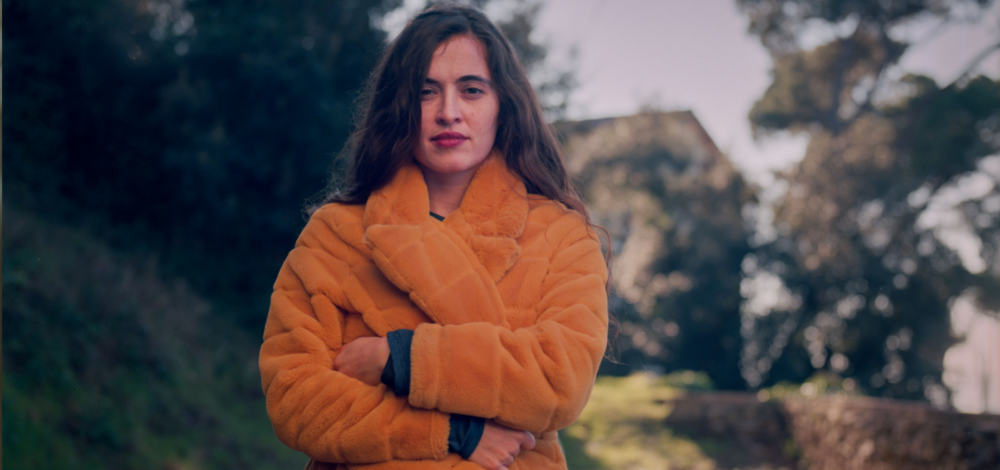 New album 03/2023
Sílvia Pérez Cruz is one of the greatest successes in Spanish popular music of recent years. Her voice with multiple registers of folk, jazz, flamenco and Latin American melodies is at the same time vibrant, firm, soft and intoxicating. His concerts are all events.
Since her first steps in the musical world, Sílvia Pérez Cruz has always walked off the beaten track. This gifted musician has participated in about thirty projects before signing her name "November 11". A very personal album of which she wrote all the titles, named after the date of birth of her father, who died during the composition. His next album "Granada" was co-signed with his compatriot Raul Fernandez Miró "Refree". A gold record that has greatly contributed to his fame in his country of origin: Spain. There, the public flock to each of her concerts, real rituals in which one can observe people of all ages transfixed with emotion, charmed by the magnetic beauty of an exceptional artist.
Then will follow the superb "Domus" then "Vestidad de nit" before this new album: "Farsa (Género imposible)".
In this disc, thirteen original songs born from a dialogue with other artistic disciplines, such as theater, cinema, dance and poetry. In particular Sílvia's version of the song "Intemperie", credits of the film of the same name, directed by Benito Zambrano (2019), and winner of the Goya prize for best original song in 2020.
There is also the title "Grito Pelao" from the show by dancer and choreographer Rocío Molina, in which Sílvia performed; show presented at In d'Avignon and at the Théâtre National de Chaillot.
The album also includes tracks that Sílvia composed for the animated film "Josep" by French designer Aurel. César 2020 for best animated film for which Sílvia Pérez Cruz received the Lumière award for best music last January.